20% Off Site Wide | Free Shipping on orders $100+
♛

20% OFF EVERYTHING SALE

♕



♛

IF YOU PLAY SMALL, YOU STAY SMALL

♕



Stocking Stuffers
Fashionable, yet practical. Cross off your Christmas shopping list with these patterned socks.
VIEW ALL
Merry, Merry, Merry Sweatshirt
Pink graphic sweatshirt Pink and red "Merry, Merry, Merry" text on the front Plain on the back Imported garment 60%...
Shop The Look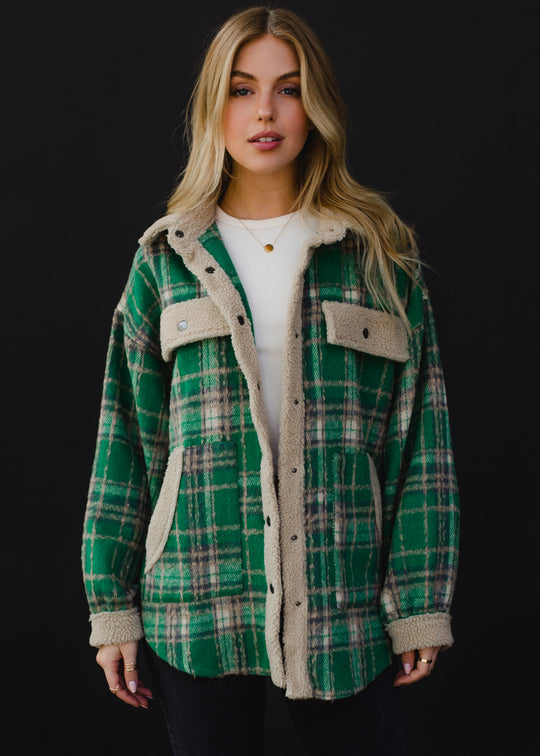 Westport Plaid Jacket
Green, tan and gray plaid lightweight jacket Tan fleece detail Two side pockets and two front pockets Snap closure Imported...
Shop The Look
Niara Snowflake Pom Hat
Green and white snowflake pattern knit pom hat Natural faux fur pom accent Fleece lined Crown patch on the left...
Shop The Look
FINAL SALE!
Get it while you can, these won't last!
VIEW ALL
$26.00
$52.00
(Save $26.00)
$26.00
$52.00
(Save $26.00)
$26.00
$52.00
(Save $26.00)
$37.00
$74.00
(Save $37.00)
$37.00
$74.00
(Save $37.00)
$14.00
$28.00
(Save $14.00)
$12.00
$24.00
(Save $12.00)