It's our birthday month! Take 10% off your entire purchase - discount applied at checkout - Free Shipping on orders $100+
♛

10% OFF EVERYTHING SALE

♕



♛

IF YOU PLAY SMALL, YOU STAY SMALL

♕



Sweater Weather
As the temps drop your wardrobe will heat up with these new styles.
VIEW ALL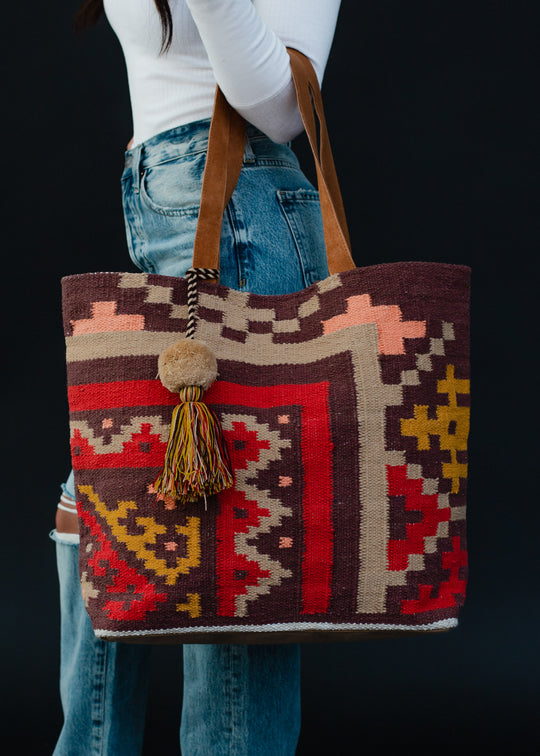 Billie Tote
Brown with red, tan, mustard and pink Aztec inspired pattern tote Brown pom tassel detail  Leather straps Measures 16" x...
Shop The Look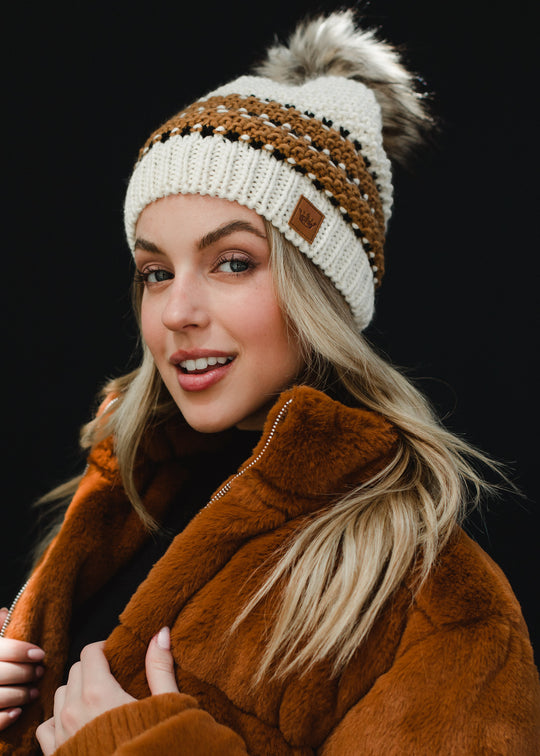 Bowen Pom Hat
Cream, mustard and black patterned knit hat Natural faux fur pom accent Fleece lined Crown patch on the left side...
Shop The Look
Gone Rogue Flannel
Cream, green, orange and navy plaid flannel Bleached dipped contrast Button closure Slits on each side Imported garment 100% Cotton
Shop The Look
FINAL SALE!
Get it while you can, these won't last!
VIEW ALL
$44.00
$76.00
(Save $32.00)
$44.00
$76.00
(Save $32.00)
$38.00
$62.00
(Save $24.00)
$38.00
$62.00
(Save $24.00)
$38.00
$62.00
(Save $24.00)
$48.00
$72.00
(Save $24.00)
$48.00
$72.00
(Save $24.00)